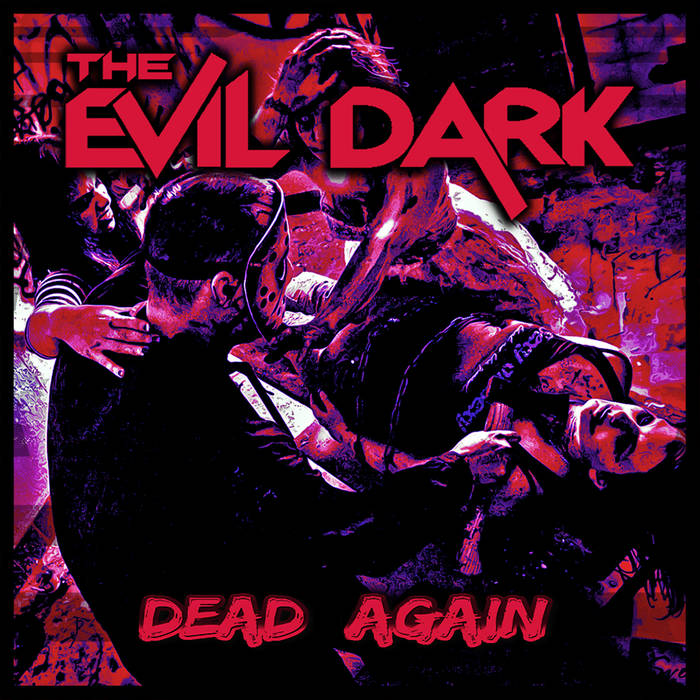 "Dead Again" is the first official album released under the name "The Evil Dark"
While the previous releases under the old name are free (or name your price), this album requires a $2.00 minimum (US currency).
Remember that every purchase will enjoy the various Bandcamp perks from being a paid supporter.
Thank you!!
released January 24, 2020
You can purchase the album through Bandcamp HERE
If you cannot buy from Bandcamp at the moment, please consider Following, Playing, and Saving the songs from the album through Spotify HERE